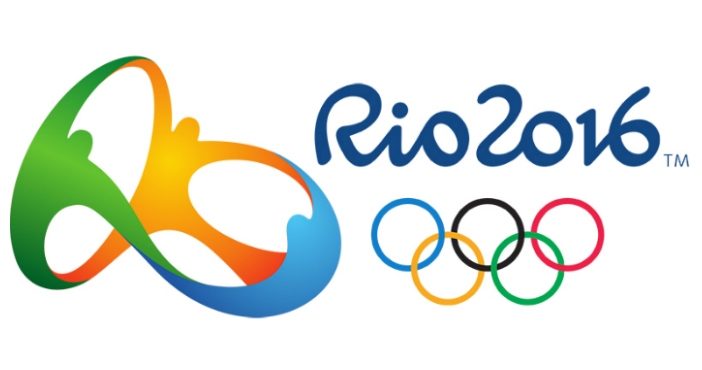 Have you, like me, ever dreamt of becoming an Olympic athlete? As I watch the current Olympic Games the talents of the athletes never cease to amaze me! Knowing that I will never be a member of an Olympic team, yet I realize that I can still learn much from these Olympic champions. Their example of persistence and training encourages me to do the same in my daily life.
Jim Ochowicz, who competed in the 1972 Olympic Games and coached the 2000 and 2004 USA Olympic men's professional road racing team, said in a 2008 Forbes interview: "People don't know the process which [athletes] undertake in their individual sports to reach the Olympic level. You get there by sticking it out. There [are] a lot of people that try and give up." This quote inspires me!
In life, here is what we can learn from Olympic athletes so that we can achieve greatness in our personal lives:
Focus on what matters

. One key principle every successful athlete learns early on in their career is to stay focused on the task. In training, practice, and on the field, focus on one's task and goal takes precedence above all else. For us to achieve success in life, we too need to maintain our focus on what matters most. We need to prioritize our goals and keep up our focus on achieving those goals. Not unlike an athlete, we will train, practice, and stay focused on our life's goals.
Determination

. I feel that the secret to being determined is in doing something that you love and are passionate about. Think of the amount of hours, every day, an athlete gives to training and practicing their sport. Could they keep up that level of consistency and determination if they disliked their sport? Of course not. Find your passion and make it work for you. It may be a risk, but it's a risk worth taking.
Practice daily

. As a counselor who studies behavior, I know the importance of repetition. If you can do the same behavior every day for at least one month, you will notice that the new behavior becomes an unconscious routine.
Coaching

. Who makes an athlete into the best they can be? Their coach! Who supports and challenges you? Find someone in whom you trust to be your confidant and coach. Let them guide you, challenge you and support you.
Take care of yourself

. Olympic athletes follow more people other than their sporting coach. Athletes have nutritionists, counselors, medical professionals, spiritual guides, etc. A great athlete understands that they need to keep up health in all aspects of their lives, as do we. It's necessary then for us to make the time for relaxation, meditation, exercise, eating healthy and feeling healthy.
Katrina Radke, an Olympian swimmer who placed fifth in the 1988 Olympics has said: "If we focus on doing what makes us feel good, we can commit to it more easily. Once we get in the habit of 'showing up', we can have more chances of fully engaging our full self into the activity. In this place, I experienced much bliss." There is nothing stopping us from becoming Olympic champions in our daily lives, except for our attitudes. Live like an Olympian and you will become one.
{loadmodule mod_custom,continue the conversation here or on social media}