Business Consulting Services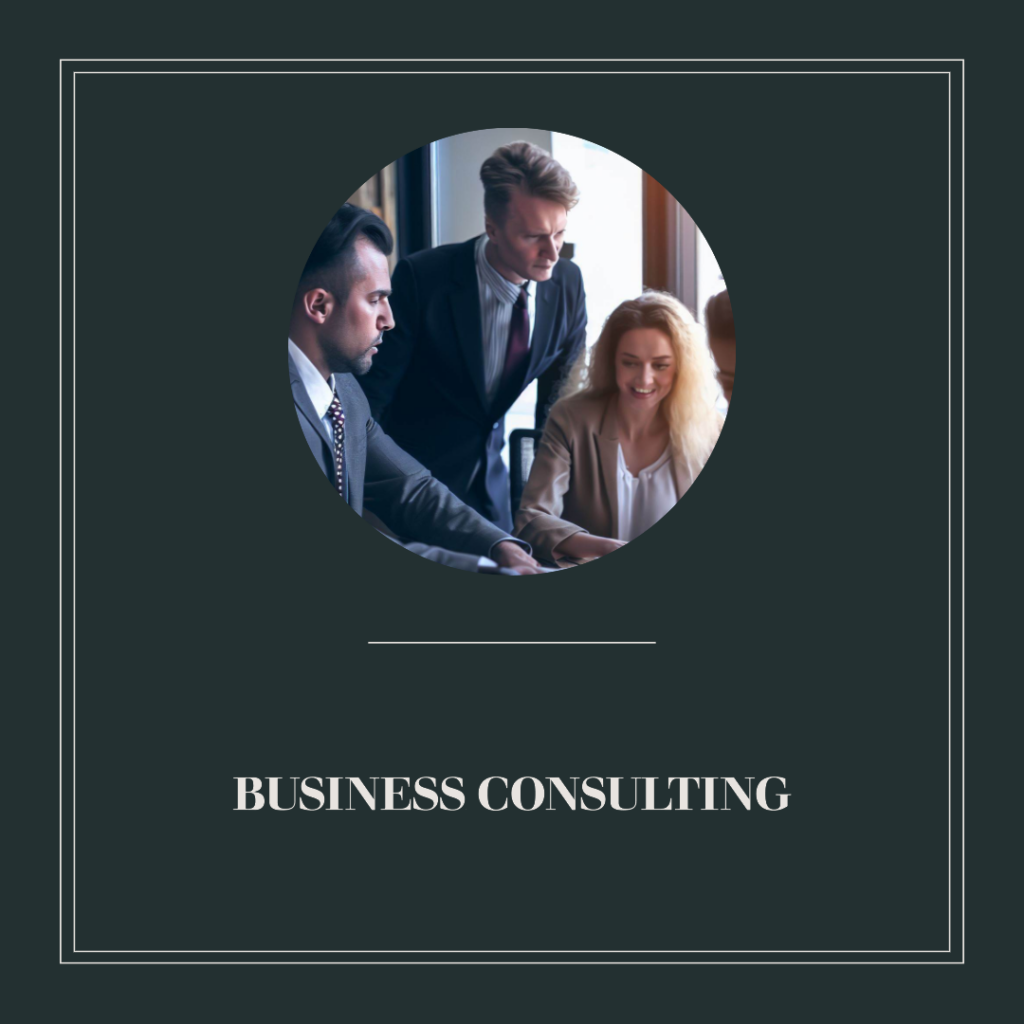 Chris Shea has spent over 20 years as an executive and administrator of both correctional facilities and inpatient medical treatment facilities and now as an entrepreneur. While an administrator he not only maintained the organization for proper client care, but Chris also actively involved himself in national and state policymaking and implementation. During his tenure, he led the growth and expansion of facilities, as well as the creation and running of the only inpatient substance abuse treatment facility in Baltimore County (at the time). Chris' experience and training have uniquely provided him with the insights needed to assist your company or agency in:
Individual consultations for entrepreneurs just starting out or established in business
Staff wellness & integration with the mission/goals of the corporation
Strategic planning
Facility growth
Maintaining corporate licensing and certifications
Navigating the policy and political arena
Not sure? No commitment - choose a time to talk about your project
Pricing is negotiated based on individual needs. A one-hour initial consultation is $200.
Business Coaching BUNDLE:   $1,840 (20% savings)
This bundle is appropriate for entrepreneurs and C-level individuals.
This BUNDLE includes:
A one-hour online consultation to determine the issues and create a plan of action to work on the achievement of goals.
A one-hour online session, if needed, during which Chris Shea will assist you in the process of creating your mission statement and strategic goals.
A one-hour online session, if needed, to discuss licensures, certifications, incorporation, etc.
Five 60 minute online sessions with Chris Shea to work on your identified goal(s). The number of sessions can be increased as needed and pricing negotiated with Chris Shea.
Daily 10-minute text message "session" to check-in and discuss issues.
Access to project management software pre-set up to your needs by Chris Shea.
Handouts as appropriate.
One 60 minutes online session to be scheduled 2-3 months after the conclusion of the initial sessions. The goal of this session is to follow up and evaluate the initiation and achievement of the initial goals.