Conference & Keynote Speaker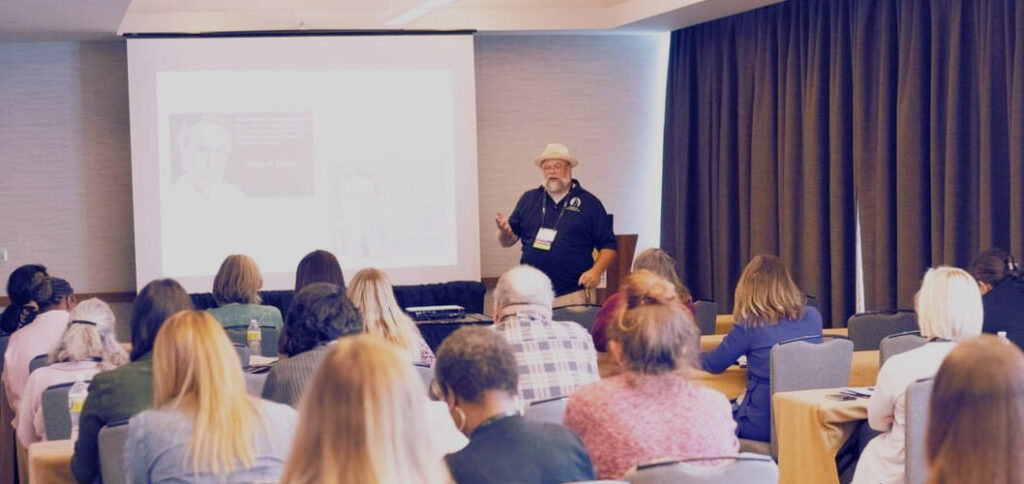 "Discover the perfect keynote speaker to elevate your conference or training session! Are you in search of a dynamic and seasoned expert who can captivate your audience and deliver unparalleled value? Look no further! With a remarkable speaking career spanning since the early 1990s, I have established myself as a renowned conference presenter, empowering professionals with cutting-edge insights and strategies for their personal and professional success. As a highly sought-after business coach, I have graced prestigious national associations, esteemed local institutions, and even commanded the virtual stage with captivating webinars. My expertise has also been showcased on esteemed platforms, including national and international radio and television interviews. Partner with me, and let's unlock the full potential of your event!"
I am a counselor and life coach of 30 years who is published in clinical and medical journals, as well as various online media outlets. I am also an adjunct professor in the Graduate School of Counseling at McDaniel College where I instruct in the Masters level counseling and mental health program. For much of my tenure as a counselor, I was honored with the positions of clinical director, Executive Director, and CEO of inpatient clinical medical facilities in the greater Baltimore metro area.
It is from my varied experiences upon which I draw the material and passion as a conference presenter and business coach. As a keynote speaker, I have the expertise to speak on topics of counseling, addiction, administration, policymaking, and mindfulness.
The topics most requested of me as a conference presenter are:
"Becoming a Mindful Leader"
"Mindfulness in the Workplace to Increase Productivity"
"Mindful Decision Making"
your topc
For a complete list of my presentations and speaking events, please click here.
Let's talk about booking me as your speaker! Email my office: booking@lifesjourneyblog.com; call: 240-587-7854; or make an appointment below: