LIFE & BUSINESS COACHING | ADDICTION GUIDANCE | FIRST RESPONDER SUPPORT | KEYNOTE SPEAKER
AUTHOR, SPEAKER, LIFE COACH, EDUCATOR
Chris Shea has worked in the addiction counseling field as a clinician and administrator since 1994. He's been responsible for implementing treatment program models while integrating evidence-based treatments to promote lifelong recovery. His counseling experience is preceded by an almost decade-long pastoral ministry as a hospital chaplain in DC and a retreat leader in the New England region. Chris divides his time between Lifesjourney and as an adjunct professor at McDaniel College's Graduate School of Counseling.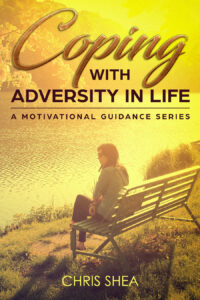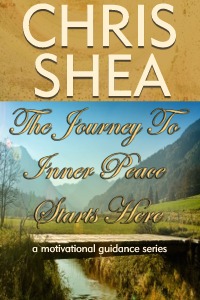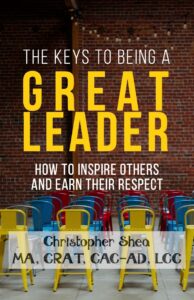 Has stress taken over your life? Do you long for peace and happiness? Check out my products and services which are focused on helping guide you in finding your personal inner peace.
"The goal for inner peace is not to eliminate our anxiety, the goal is in the actions we take to cope with our anxiety and everyday stress." -Chris Shea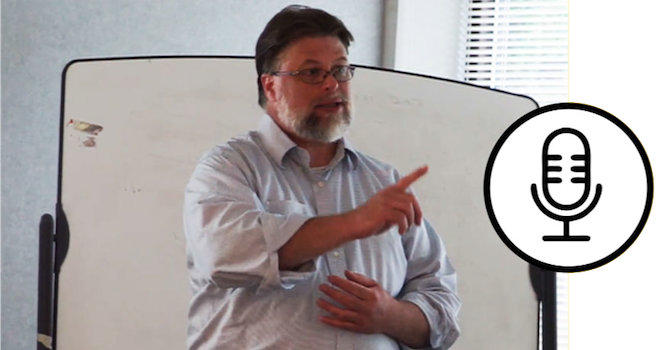 Get weekly empowerment on demand with Chris'
Finding Peace Podcast
"Life is sometimes difficult, but even so, it is always possible to find inner-peace. I cover topics of daily life which cause us stress and anxiety, guiding us on how to change our perspective and to learn how to live in the moment." -Chris Shea, host of "On Finding Peace"
As an optimist, I've always believed in the power of positive thinking. It's not just about seeing the glass as half full, but about embracing an optimistic language that can truly transform your attitude and outlook on life. In this article, we'll delve into the understanding of optimism and its impact, the benefits of being…
As the new year began, many of us made resolutions for ourselves with healthy living intentions. We resolved to make our life better, to be healthier, to be successful, and overall to be different from who we've been. But now, as the year progresses, we lament that many resolutions are less accomplished than we hoped.…
"If one were to devise an experimental set of circumstances which would test the integrity of an individual's mood control, one would invent the year-end holiday season." Jonathan Himmelhoch (Psychiatrist, Western Psychiatric Institute and Clinic) If you or someone you know are feeling down during the holiday season, there's no need to worry. There are…
"The key to stress reduction is in focusing our thoughts and actions on that which we can control, our thoughts and feelings, not on what we can't control, situations and other people." -Chris Shea