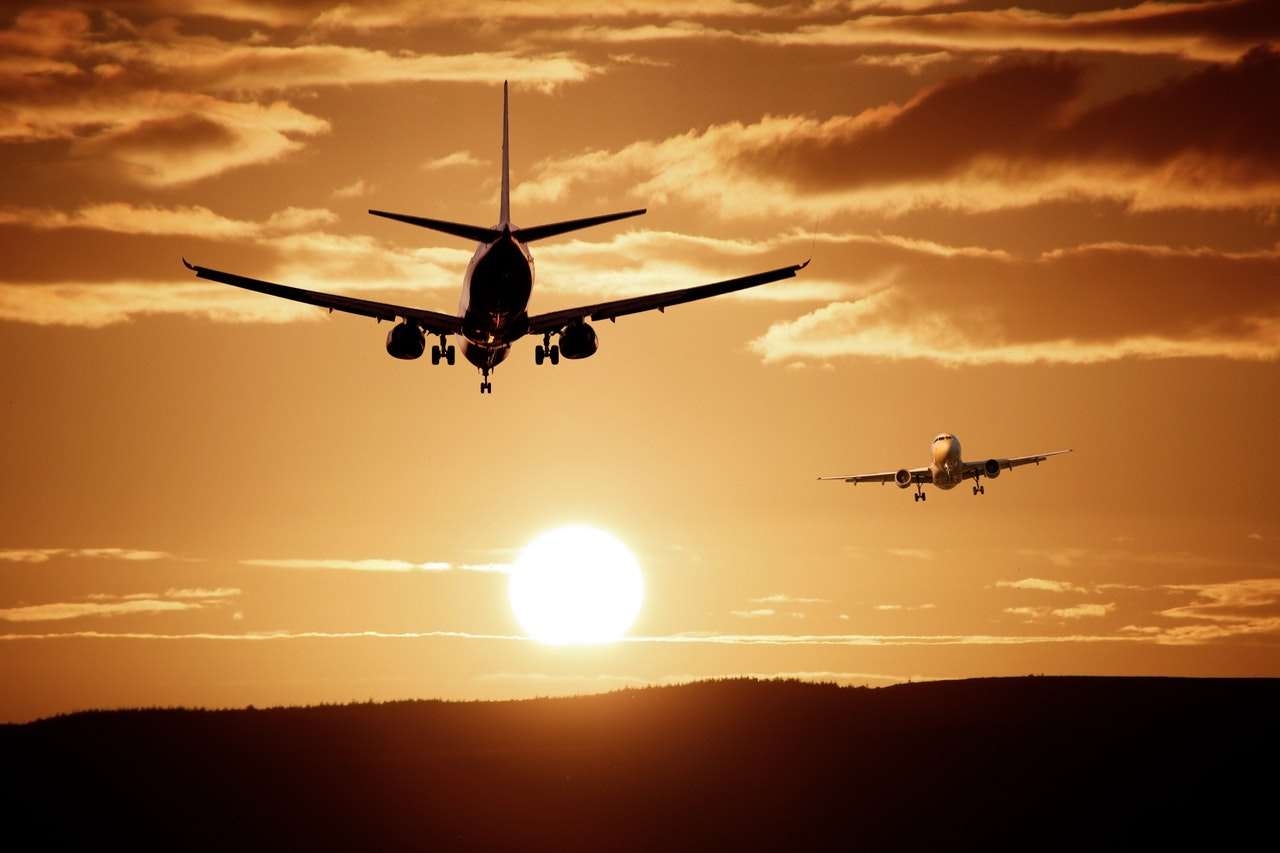 Taking care of oneself is key to finding inner peace, yet most of us don't take the time to care for ourselves. Why is this? Most of us would probably respond that we don't have the time, or that we feel selfish if we were to do things for yourself. Many of us put others' needs ahead of our own, which is noble, but who is caring for you? If you are the one caring for others, who is the one caring for you?
Why is self care so important? What if I were to tell you that the "answer" to finding happiness and inner peace is spending time daily in self-care? It's true, and that's why self care is so important. We all have valid demands for our time, but the reasons we use to not care for ourselves are also excuses.
If we are being brutally honest with ourselves we would admit that we make time for what is valuable to us. Honestly, many of us simply don't value self-care as much as we say we do. I talk about the importance of attending the gym, but I don't attend since I "dont have the time." But, take today for example, I could have woke up a bit earlier, moved some appointments around, done some of what I did this morning last night instead, etc. The reality is, the gym, although I know it's important, is not of value to me at this time.
I'm proposing that we get creative with our daily schedule so that we can fit in self care. How do we do this?
Evaluate what is valuable to you.

Review your daily schedule in light of step 1 above.

Redo your daily schedule to "create" the time for yourself.

Tell another person of your plan so that you have support and encouragement.

Do this every day.
Now that self care is of value and we have found a space for it on our daily schedule, let's talk concretely about what we can do with our new-found time. Many of my clients share that even if they had the time for self care, they wouldn't know what to do with that time. Sound familiar?

Since we convince ourselves that we don't have the time for self care, many of us don't think about what we would do if we did have the time. As you consider what you can do for self care, think small. You don't have to do something big as anything you do toward self care will work.

Here are some of the things that I do for self care:
I take a 10 or 20 minute "power" nap most afternoons to recharge and to slow down.

I read a few pages from a fiction or nonfiction book, or a spiritual publication to gain insight.

I take a meditative and mindful walk whether I'm at home in the fields and woods, or travelling in a major city.

I make the time to meditate. If I don't have the ability to sit in quiet, I will use the moments I do have, such while driving or walking.

Finding hobbies which I enjoy and that stimulate me, and which have nothing to do with my everyday profession (the later statement is most important).
I know of many people, myself included, who follow these steps but then feel guilty for taking the time for themselves. We need to re-frame that guilt feeling and change our perspective on the importance of self care. When you truly value the importance of self care, the feeling of guilt will go away. Since you now believe in the necessity of self care, there is no reason for guilt. I learned the importance and the value of self care on a flight out west.
Prior to take off, the flight attendants give their safety briefing; how to fasten the seat belt, how the seat transforms into a flotation device suitable for the ocean, and what to do if you lose cabin pressure. I, like most frequent travellers, tune out the briefing. But, on this flight, for no particular reason, the instructions on using the face mask was significant to me. The flight attendant stated something to the effect that if you are travelling with small children, first secure your mask before assisting your child. No way!! How am I supposed to be ok with giving myself life saving oxygen while my child struggles to breathe? Not happening!
But then I had an aha moment. If the masks drop from the ceiling most of the passengers, especially the children, will be upset. It may be a struggle to secure their mask in the frenzy of the moment, and the odds of getting it right the first time is slim as I'm sure I too would be scared and anxious. In the time that it takes to struggle with the child's mask, what if I pass out? If I pass out prior to securing their mask, then we both are in trouble! I'm no assistance to my child. But, if I secure my mask first it won't matter how long it takes to help my child since I'm now capable of breathing.
This safety briefing changed my perception on the importance of self care. If I am not capable of providing help, then no one gets help. Taking care of myself allows me the strength and insight to not only learn more deeply about myself, but also the ability to help others.
Self care is necessary, and the key, to finding my inner peace. The more I learn about myself the more capable I am of coming to terms with myself. This union of self is the inner peace we seek.
{loadmodule mod_custom,continue the conversation here or on social media}