Posts Tagged 'sport coach'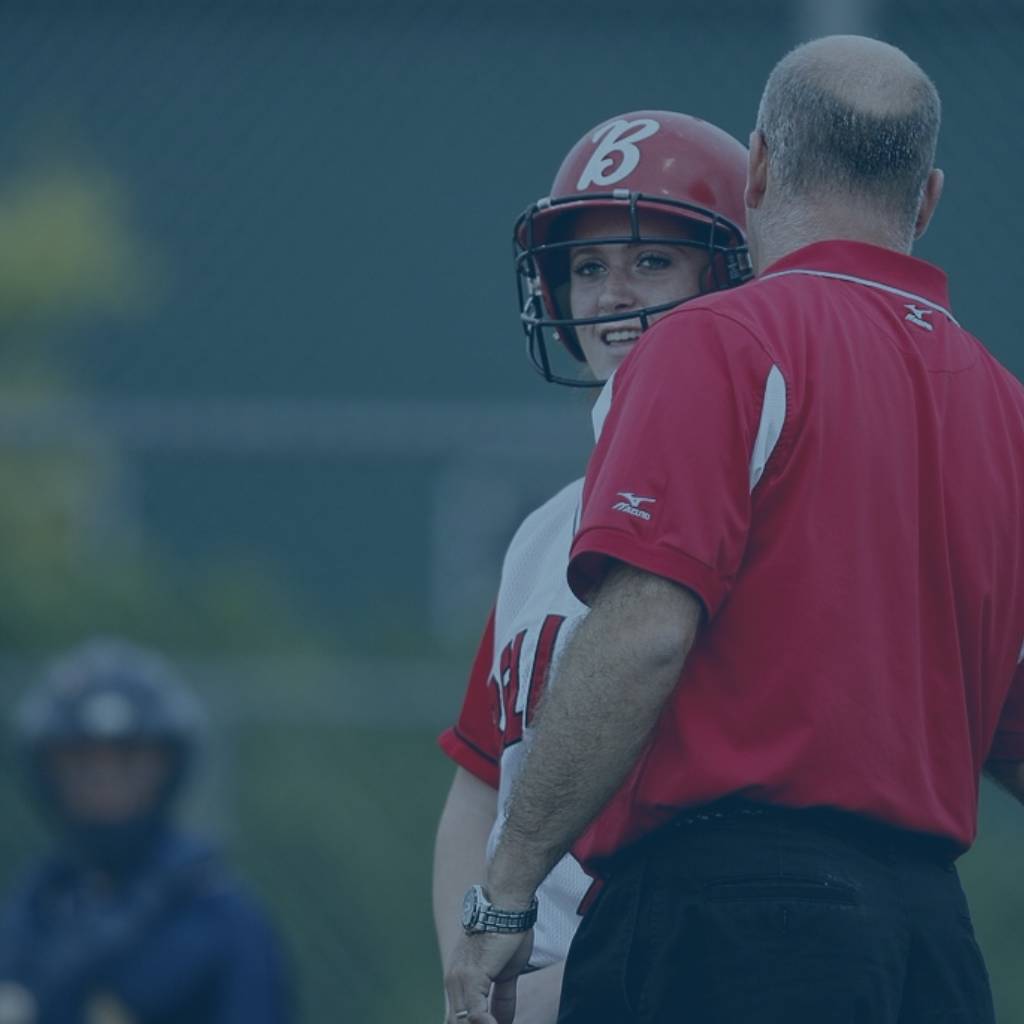 Do you find yourself feeling anxious or stressed? Maybe life isn't the way you expected and you aren't sure how best to cope. Do you find yourself needing goals and a path toward the future? I know I have answered yes to these questions at different times in my life. Who hasn't? These are typical life issues many of us struggle with daily.
Through my own life experiences I have found that there is always hope, and always an answer to our worries and concerns. The answers may not be what we want to hear, or we may not know how to find them, but they do exist. In our struggle with life issues we tend to either keep them to ourselves for fear of embarrassment or ridicule; or we turn to trusted friends who most likely also struggle with similar life issues. Few of us turn to professional help. Why?
Until recently, the only professional help available to us was to see a mental health counselor. There is nothing at all wrong with this option! But, the prospect of seeing a counselor can be intimidating, expensive, and mis-understood. Unfortunately,, mental health continues to be stigmatized. I wish it weren't the case, but those who suffer from mental illness are viewed "differently" from those suffering from a medical condition (I hope that changes soon). What are we to do when we are in need of guidance but don't see any options or hope?
There is an option other than seeing a mental health counselor; visit a life coach. Life coaching is a practice that involves guiding people to identify and realize their goals, dreams, and aspirations while breaking through the barriers. By becoming self-aware we are free to develop our talents and potential. Not everyone who is struggling in life suffers from a mental illness. A life coach is someone who guides you through life's struggle. Unlike a counselor, a life coach doesn't diagnose an illness. A life coach is active in the sessions and can even follow up with you through text, quick calls or emails.
As a counselor myself, I am in no way disparaging the counseling profession, rather, I am offering an alternative. Many of my clients see me for life coaching rather than counseling because of the stigma of mental illness, or they don't believe they have a mental illness. Many of us who struggle with life's difficulties don't rise to the level of a mental health diagnosis and illness. For example, if I cut myself while chopping food for dinner, I will place a bandage over the cut until it heals. But, if the cut is deep and the bandage is not helping, I will go the hospital or a doctor. In this analogy, the bandage is the life coach, while the hospital is the mental health counselor. If I feel sad over a recent loss and not sure how to cope, I would call a life coach. If I feel sad but can't get out of bed or go to work, and the sadness has lingered for months, I would call a mental health counselor.
Life coaching is a process which guides us to formulate goals, cope with life's stressors, and teach us the skills needed to live a healthy life. Life coaching is not that different from the role of a sports coach. The sports coach's role is to make me better at what I already do. They teach me techniques I may not be aware of, and encourage and push me in ways I myself couldn't. In the end, the sports coach makes me better at what I already knew how to do. The same holds true for life coaching. The life coach guides us to be better at what we already know how to do, namely, to live my life. Those areas of life which may need improvement are improved, and those areas of life which need encouragement we are encouraged to perform better.
Athletes at all levels of play use a sport coach for guidance. No matter how long a player has been playing their sport, regardless of their ability and fame, they still listen to the guidance of a coach. There is no shame in seeking out a life coach no matter your age or previous ability to cope with life. Living in the present moment, if you need guidance, seek a life coach.
When life knocks us down or confuses us, there is no reason to struggle alone. Seek out a life coach who will guide you, provide encouragement and hope, giving you the tools needed to live the best life possible.
If you're ready to explore life coaching, I would be honored to help. You can read more about my practice or call me directly at 301-850-2177.
{loadmodule mod_custom,continue the conversation here or on social media}