Posts Tagged 'Carnegie Mellon'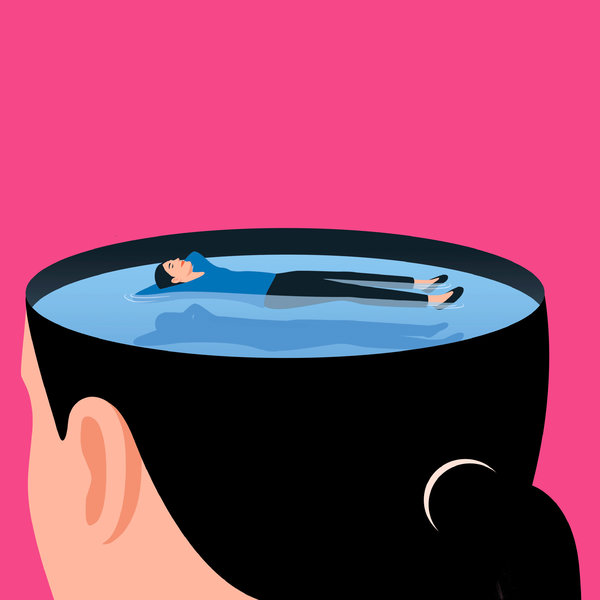 As many of us spend much of our time rushing around, we don't seem to have the time for meditation. I often write and speak about the importance of daily meditation, understanding that there are more of us who want to meditate than actually do meditate. Good intentions; I know, I've been there.
One of the rationales I hear from busy people is "I would take time to meditate if I knew it would help me, but it's just a fad, right?" If your definition of a "fad" allows for the practice of meditation lasting thousands of years, than yeah, it's a fad. I believe that our culture sees meditation as a "fad" because it is "new" to our culture, and the practice of meditating has been relegated to the "new age" genre. As such, some don't feel the desire to try something that will "eventually go out of style".
But what if mindfulness meditation were scientifically, and medically, shown to be healing and transformative? A few months ago I shared with you a study from Harvard which demonstrated that meditation generated new grey matter in the brain. Well, we now have the results of a study done at Carnegie Mellon University which "for the first time shows that, unlike a placebo, it [mindfulness meditation] can change the brains of ordinary people and potentially improve their health." This is what the authors of the study wrote:
"These findings provide the first evidence that mindfulness meditation training functionally couples the DMN with a region known to be important in top-down executive control at rest (left dlPFC), which, in turn, is associated with improvements in a marker of inflammatory disease risk." –
Biological Psychiatry Journal
Click here for the link to the New York Times article summarizing the study
Click here for the link to the actual research article
Please share with us your thoughts on this topic, and if you practice meditation, do you find positive health results?
… continue the conversation here or on social media …
{loadposition blogsocial}