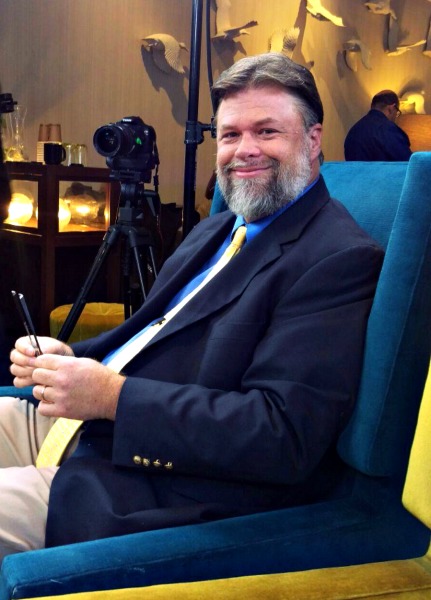 The summer of 2012 challenged me in that I, a workaholic at the time, and due to a job change, found myself work-free that summer. The challenge to slow down and rest eventually led me to the practice of meditation and mindfulness. Later that summer I created a blog as a place to share my feelings in my attempt to make sense of life. I named my blog "Lifesjourney".
Throughout my life, I've had my ups and downs, and the life lessons I've learned, combined with my education, influence my approach to life coaching and counseling.
Lifesjourney Life Coaching, LLC grew from its founding as a blog into the coaching, counseling and consulting group it is today. In an effort to guide people to find inner peace, I speak at conferences and gatherings nationwide and am proud to be published in medical and clinical journals, as well as on various internet sites. Professionally I'm a nationally and state certified addiction counselor as well as a nationally certified life coach, having graduated from St. Hyacinth College-Seminary and the Washington Theological Union in DC.
I divide my time between Lifesjourney, serving as the Director of Campus Ministry at a high school in Maryland and as an adjunct professor in the Family Studies and Community Development department of the school of Liberal Arts at Towson University as well as McDaniel College's Graduate School of Counseling.
I have spent over 20 years in the addiction counseling field as a clinician and administrator, responsible for the implementation of treatment program models while integrating evidence-based treatments to promote lifelong recovery. My counseling experience is preceded by an almost decade-long pastoral ministry as a hospital chaplain in DC and a retreat leader in the New England region.
I currently serve as the chairperson of my county's Alcohol Coalition, a member of the county Behavioral Health Action Committee and sit on the advisory board for the National Alliance for Drug Endangered Children.
I live in Leonardtown, MD enjoying the people and the great outdoors of the rural life.
If you're looking for life coaching, you can either visit me in my office or worldwide via the internet. I am also available for public speaking and corporate consultation. I look forward to working with you!
Bonus: Chris Shea is offering this free GIFT explaining how you can improve your life with life coaching! Click here to get it