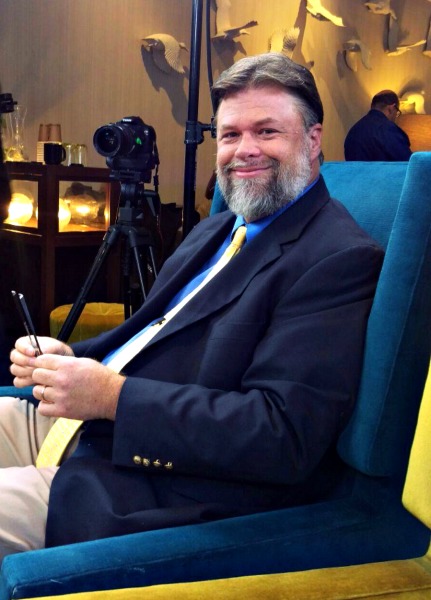 Are you feeling depressed or anxious most of the time? Perhaps you're unsure about how to cope with recent life changes like a divorce, the death of a parent, loss of a job or major illness?
Maybe you've been diagnosed with a mental illness and wish to talk to someone about dealing with your illness. If these, or other issues, are of concern, then counseling is for you.
I have been working with clients in a clinical setting for over 20 years. My approach to counseling is based on the Cognitive Behavioral Therapy model, proven to be the most effective at helping eliminate troublesome life issues.
As part of the process, I will help you identify the thoughts and behaviors that are healthy vs. unhealthy for daily living and transform those behaviors into healthier, more realistic ways of dealing with life.
As appropriate, handouts, readings, and worksheets will be assigned to assist in the process. In my sessions, I use various techniques to really educate and guide you towards better habits of thinking and acting in healthier ways.
If you're ready to explore life coaching and how it can help improve your life, please reach out. You can email me at booking@lifesjourneyblog.com or call directly 240-587-7854.